A DUAL DEGREE DIPLOMA
Since 2015, students graduating from this Master's of Law in public international law are awarded two master's diplomas: one from the Université de Paris Vincennes – Saint-Denis (UP8) and one from the Royal University of Law and Economics (RULE). The diploma received is both prestigious and recognized worldwide, being certified by the French State and the European Union. The diploma is fully delocalized at RULE and follows exactly the same curriculum structure than in Paris.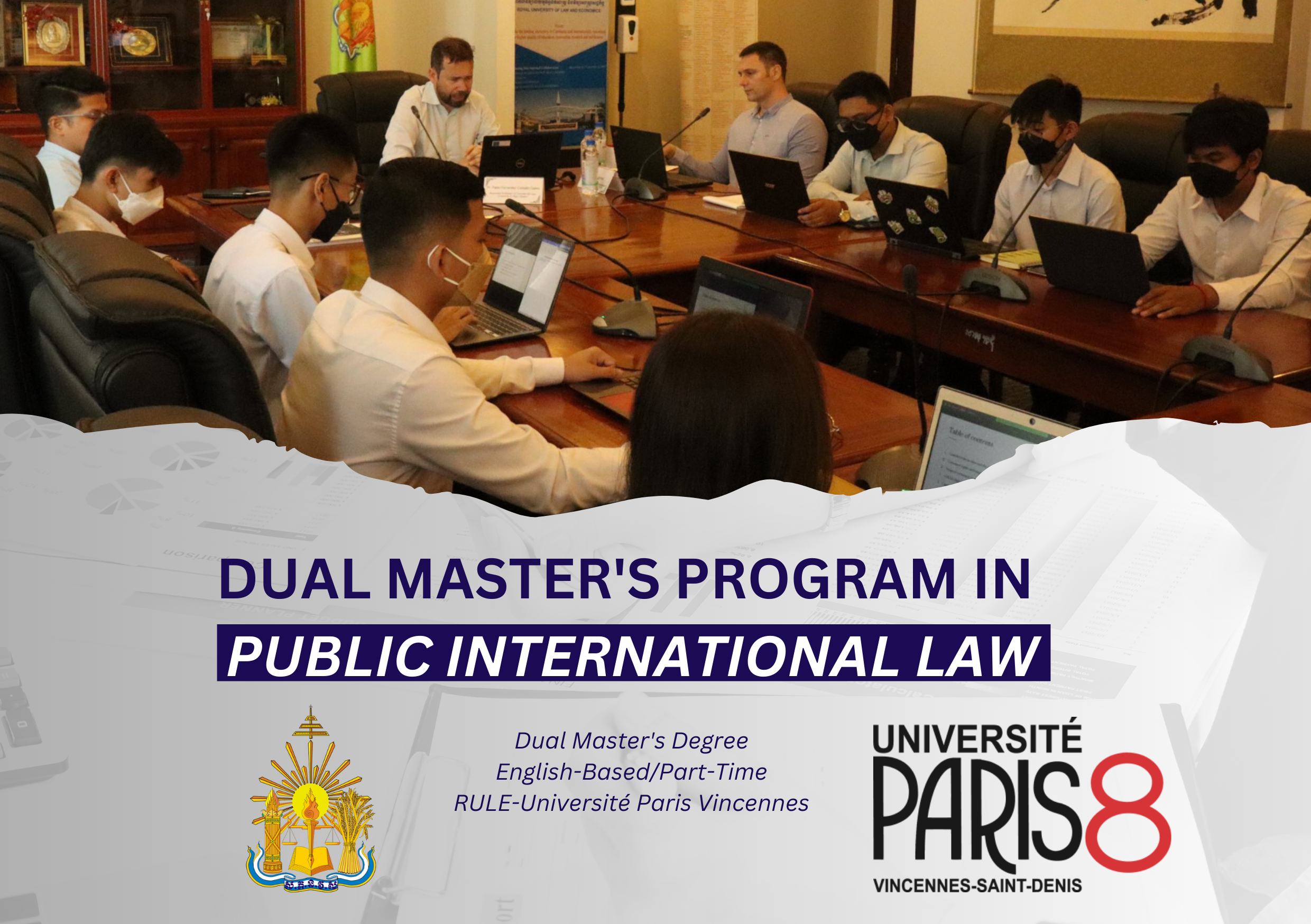 AN INTERNATIONAL FACULTY
Our mission is to bring in Cambodia leading academics and legal practitioners from Northern American, Western European, Australian and Singaporean universities and law firms. The result is a carefully recruited, UP8 approved, fully international faculty which provides access to unparalleled quality legal education. To learn more about our outstanding faculty members' qualifications and publications, please visit: https://ddprule.org/faculty/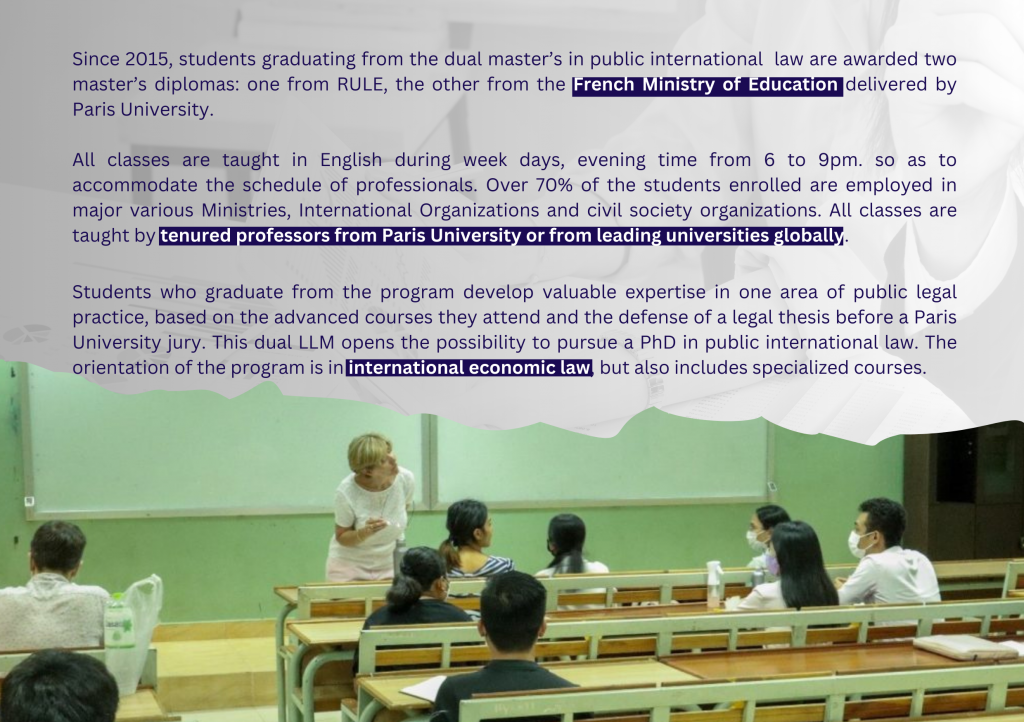 GRADUATE WHILE PURSUING YOUR CAREER
Because we believe that education and specialization are continuous endeavors, all classes take place during week days, from 6 to 9pm. so as to allow our students to pursue their professional ambitions at the same time.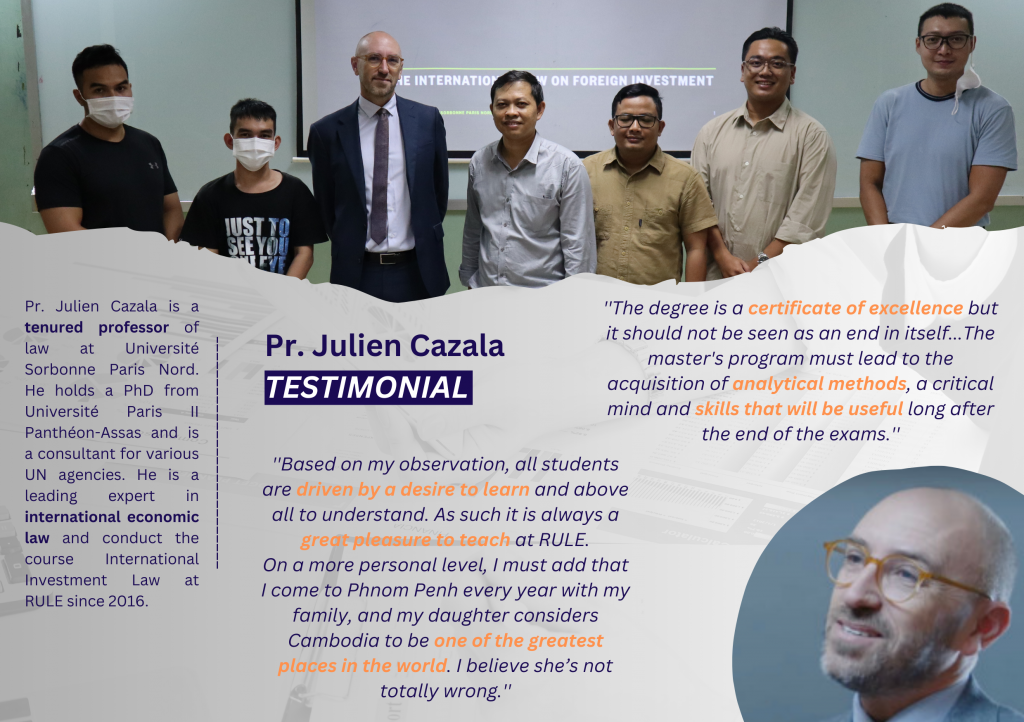 INTERNATIONAL MOBILITIES TO EUROPEAN UNIVERSITIES
Because RULE international program has developed a galaxy of institutional partners worldwide, we propose every year several mobilities to our students in European partner universities.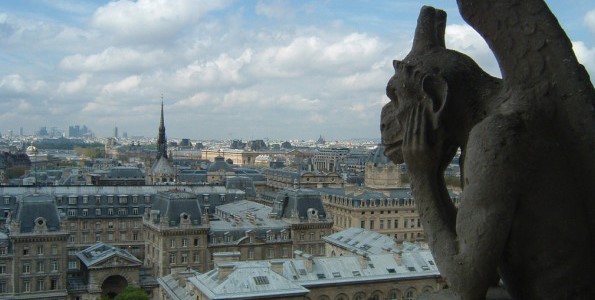 ABOUT THE PARTNER UNIVERSITY
Since its creation as an experimental center in Paris in 1969, then its establishment in Saint-Denis in 1980, the Paris Vincennes – Saint-Denis university is today a center of teaching and research central in France in the field of humanities. Mainly focused on Human and Social Sciences, Letters and Art, the main aim of Paris Vincennes – Saint-Denis University has always been to bring students to a better understanding of the contemporary world while providing them with the tools to integrate themselves sustainably into society. Paris University has 23,935 students: 15,507 registered in bachelor's, 6,166 registered in master's, 1,177 registered in doctorate, 772 registered in diplomas outside LMD. With around 30% international students, the Paris Vincennes – Saint-Denis university is the most international of French universities, which has given birth to the concept of "world university" which defines it today. The University of Paris is actively promoting international cooperation actions in favor of continued demands in the fields of education and research. UP8 has developed expertise in cooperation and international relations, for training and research, and it supports students, teachers and staff in all their international projects. UP8 is a winner of the French Government's Investment Programs for the Future with funding from the University School of Research (EUR).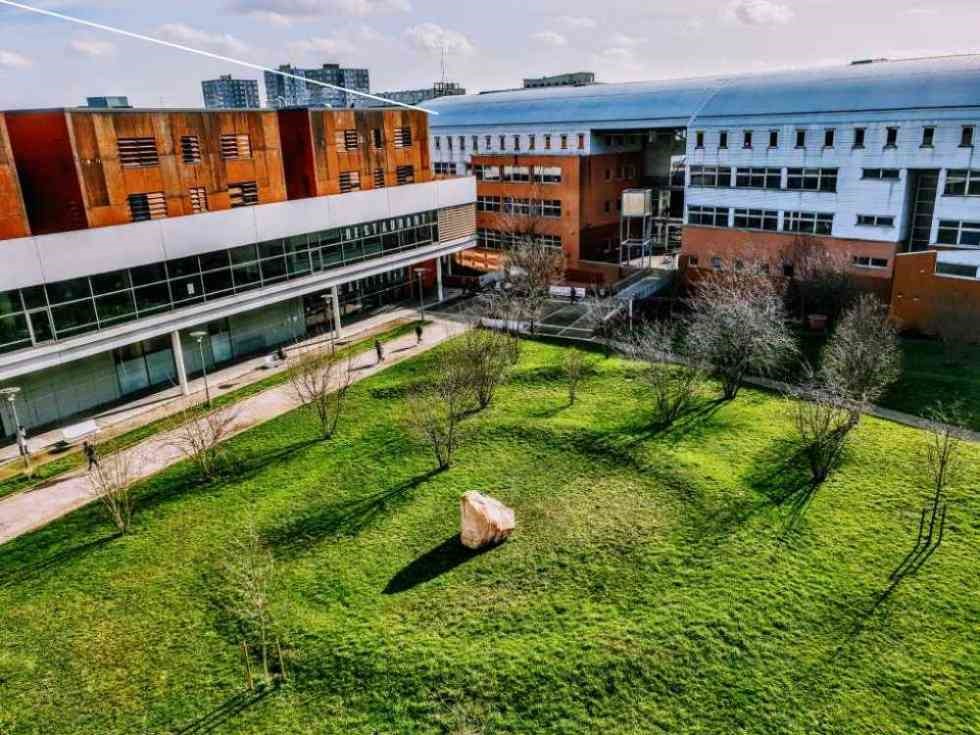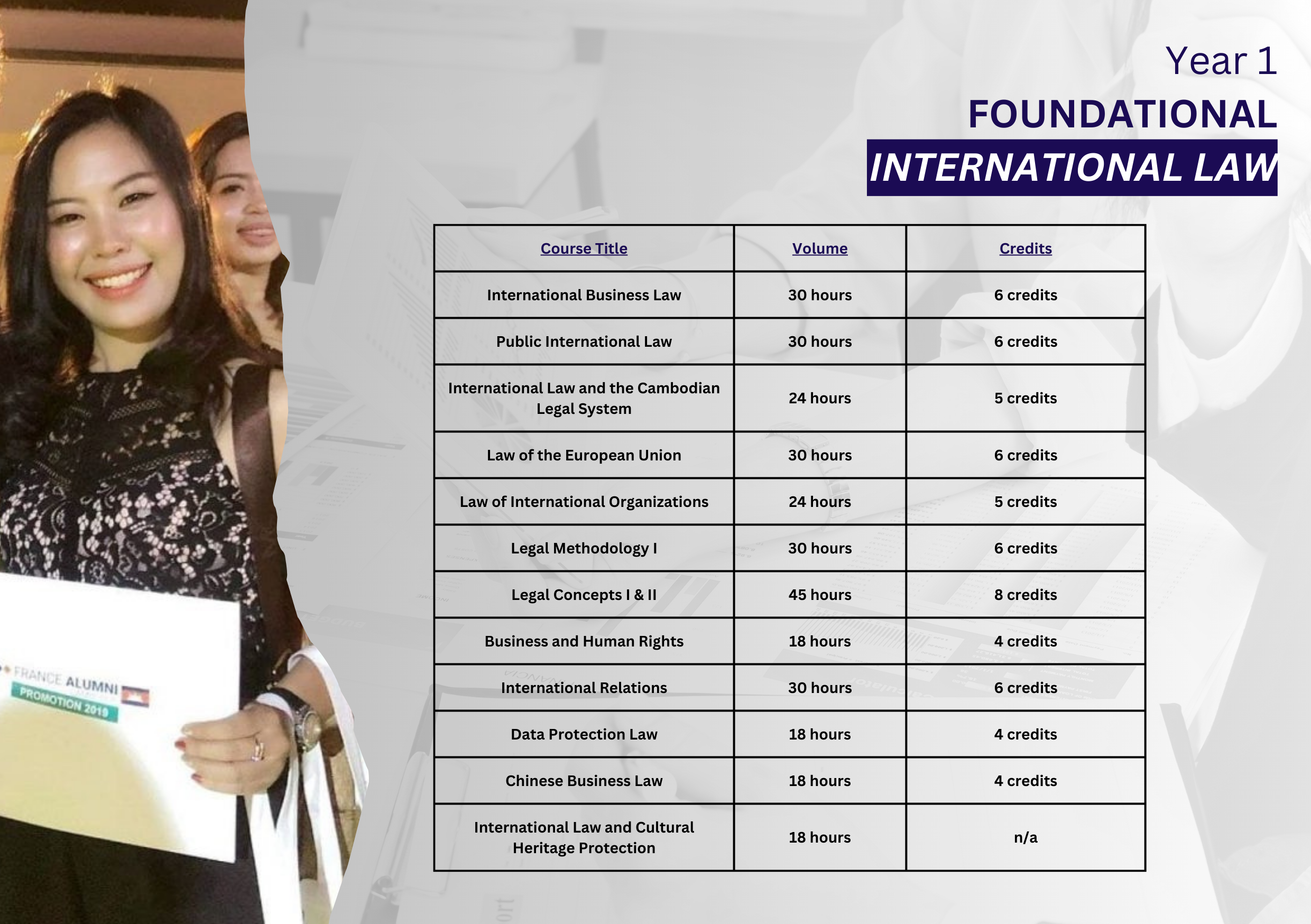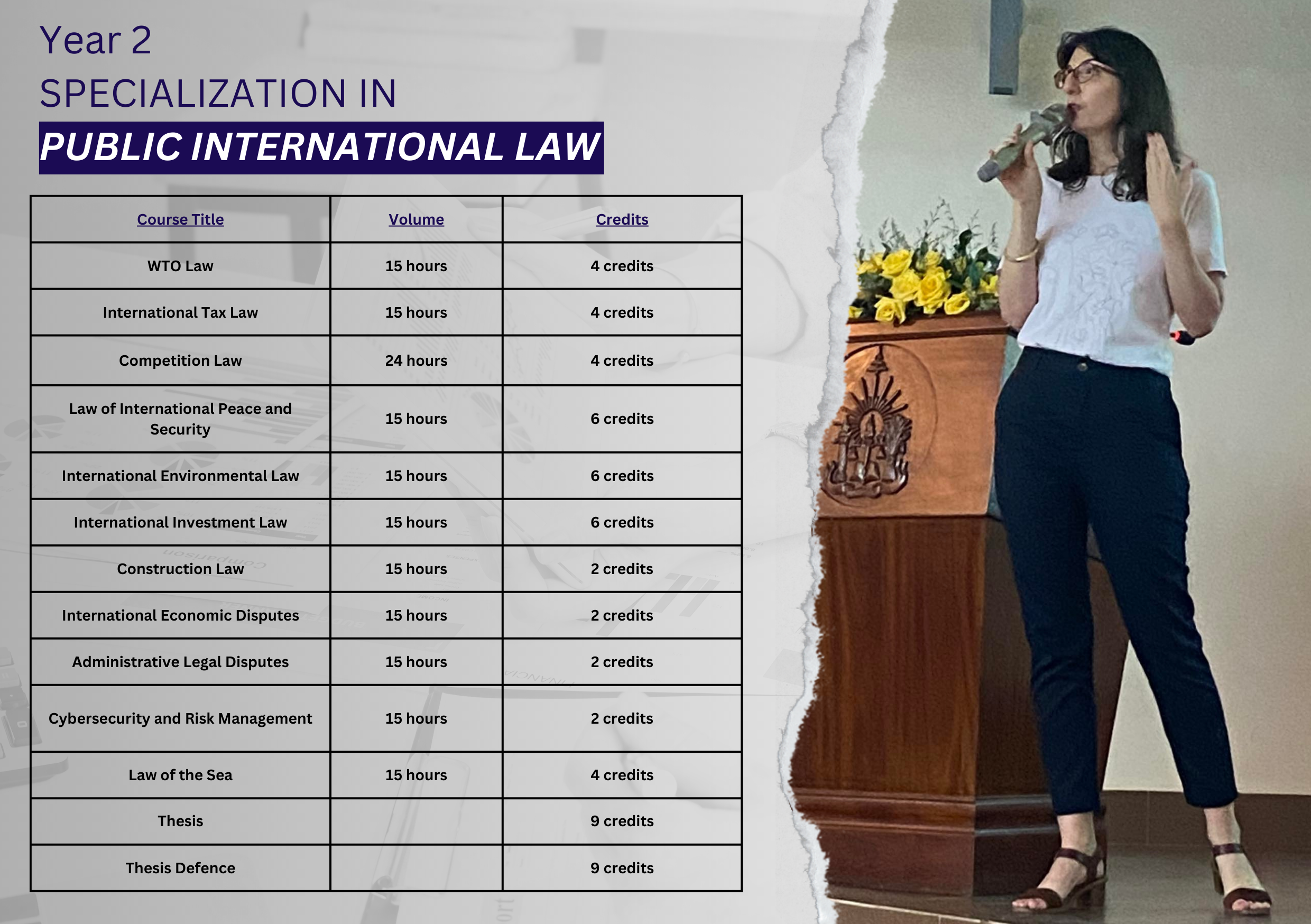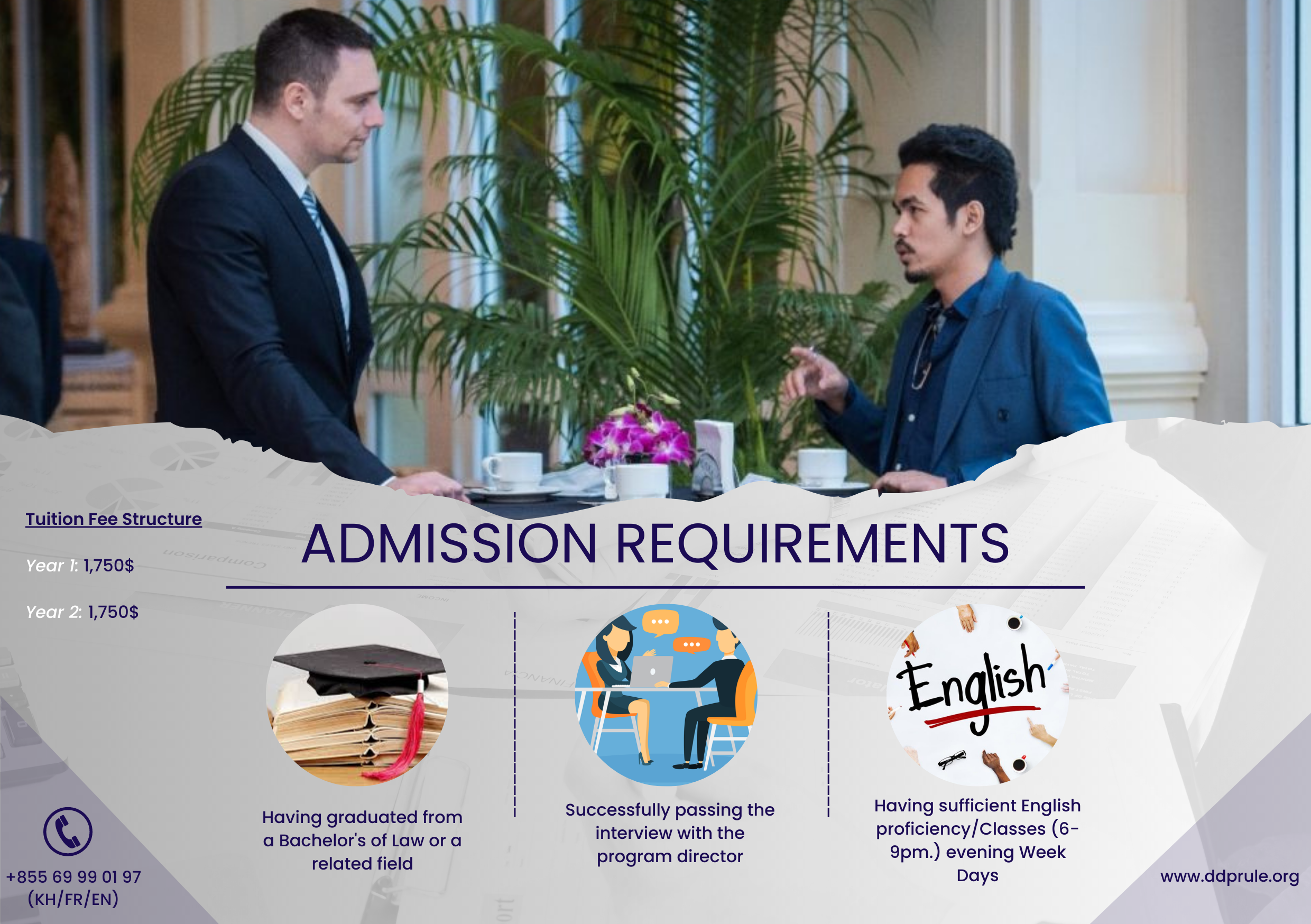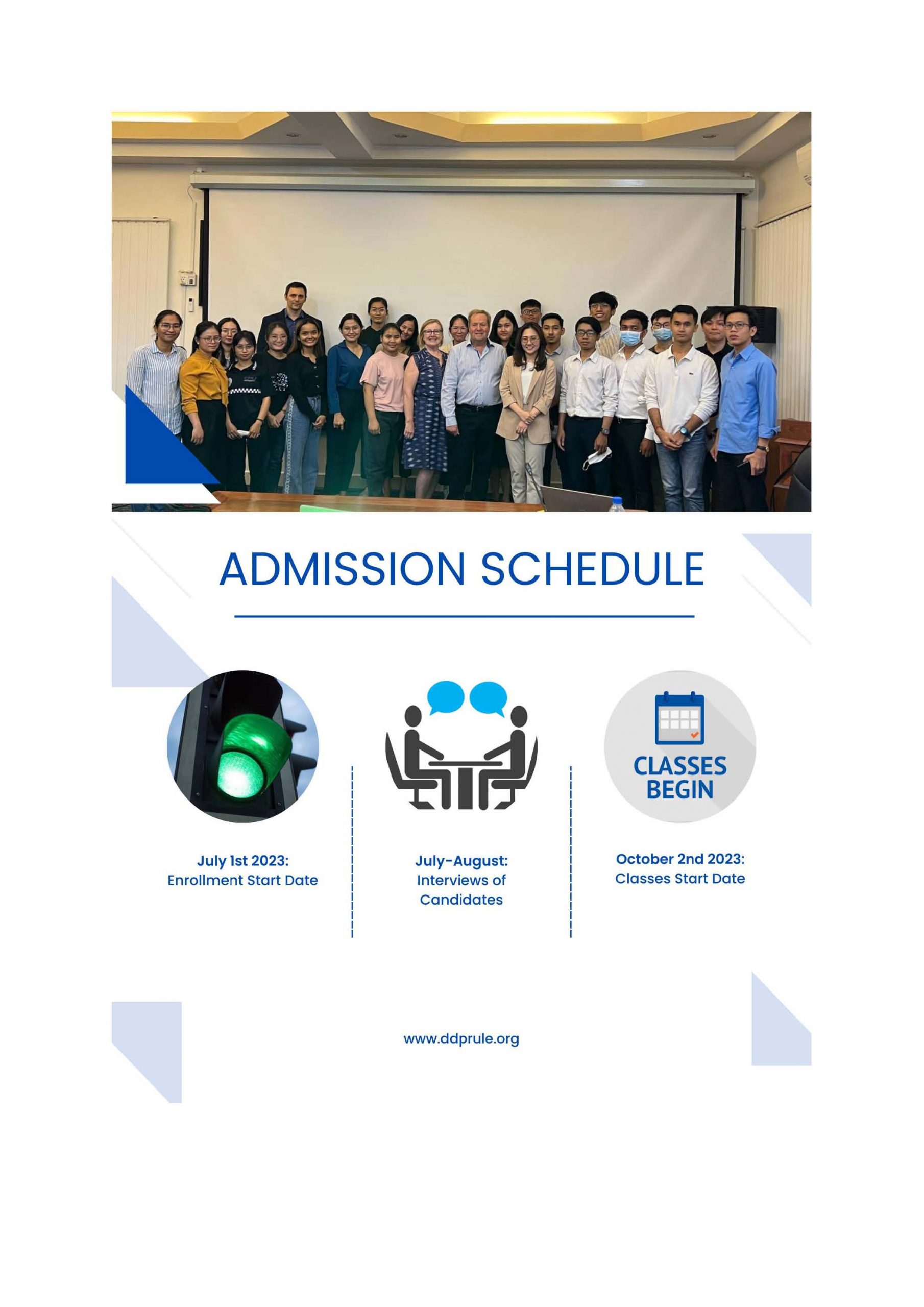 A PRESTIGIOUS DIPLOMA FOR AN INTERNATIONAL CAREER
The international master in public international law is a highly sought-after diploma for those interested in pursuing a career as civil servant at the Ministry of Foreign Affairs and International Cooperation, the Ministry of Commerce or the Ministry of Justice, or in any international organizations or NGOs. The program also opens the door for PhD studies and an academic career in Cambodia or abroad.
The program is endorsed by several high-profile legal stakeholders and public servants, including by the master's program patron, H.E. Dr. Hang Chuon Naron, Minister of Education, Youth and Sports.
Since 2015, over 230 alumni of the program have experienced incredible success in a wide variety of professional environments in high-ranking positions, including at the highest levels of the state or in UN affiliated organizations.
CAREER OPPORTUNITIES
Legal Officer
National Civil Servant
International Civil Servant
ASEAN Civil Servant
Attorney-at-law
Lawyer
Diplomat
Legal Advisor
IO Project Manager
NGO Project Manager
UN Program Officer
Lecturer in Public and International Law
DOMAINS OF EXPERTISE
Economic Law
Investment Treaties
International Cooperation
International Peace and Security
Diplomacy
United Nations and International Organizations
Environmental Law
Competition Law
Consumer Protection
Public-Private Partnerships
Humanitarian Law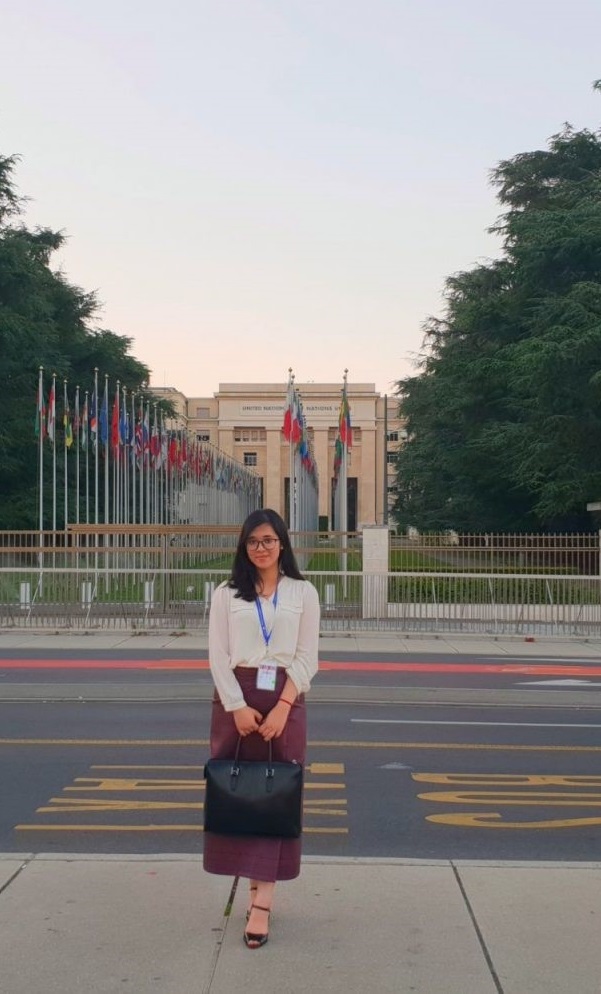 Scholarship funds are very limited and only available to students who have: outstanding academic backgrounds or who can demonstrate significant financial need. Acceptance into either master's program is a pre-condition for being eligible to receive a scholarship.
Please submit a separate letter along with this form describing why you believe that you are qualified to receive a scholarship. Letters should be between 1,000 and 3,000 words.
Scholarship request form:
Download
Mr Paul Mornet (EN/FR)
Title: Program Director
Email Address:

[email protected]

Telephone: +855 69 654 615 (smart)