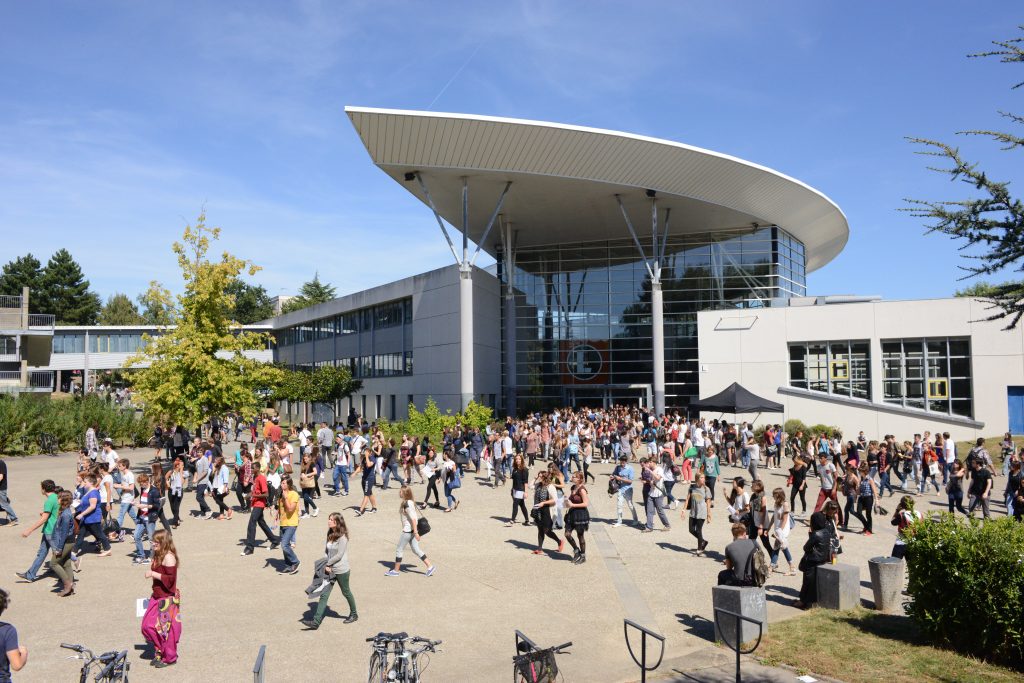 The master's degree in Euro-Asian Trade and Economics (EATE) is a double degree program in collaboration with Rennes 2 University (France). EATE aims to train future senior managers in the international aspects of business and the specific skills required to manage international trade and investment. Specialized in this complex geographical space, graduates can go on to work in positions of responsibility in jobs related to international trade, to negotiation and to the management of international organizations.
Graduates from the Master 2 EATE are awarded two official Master's diplomas, respectively one from the Rennes 2 University, and one from RULE. This university is among the most prestigious institutions not only in France and Europe, but also in the world.
A PROFESSIONALLY-ORIENTED MASTER PROGRAM
RULE is one of the two Cambodian higher education institution members of the ASEAN Universities Network. Aiming to achieve a high quality of international standards, RULE has broadly expanded its international collaboration with some of the most prestigious institutions in management and business in Europe.
The vision of this program is to aim at strengthening capacities of students to work in the economic and commercial environment of the Asia zone and in trade with Europe. This degree provides a regional and international career path for our graduates.
The program has been designed to develop the fundamental professional skills, mindset and behavior of the students. All courses take place in the evening during weekdays; hence this allows the students to pursue their career in parallel.
A RENOWNED PARTNER UNIVERSITY
Rennes 2 University is the largest centre for research and higher education in the fields of human and social sciences in western France.
The university has a truly international outlook, and has exchange programs with 265 partners worldwide. The university is a major player in the French-speaking world, helping enhance its influence and visibility. It maintains close teaching and research links with partners in the Americas, including Quebec, the USA, Brazil and Colombia, but also in Europe (Germany, the UK, Spain, Ireland, Italy), Africa (in particular North Africa) and Asia (China, Japan and Vietnam).
And now in Cambodia!
RULE in association with French Universities and Business Schools offer a common year 1 master's degree in Economics and Management. Most of the courses are given by reputed foreign professors. Many professionals also participate in the program through conferences and workshops as well as for specific courses (Marketing, Business Law, Insurance, etc.).
Common core – Semester 1
Business ethics (20h)

Financial Accounting (40h)

Marketing Management (24h)

Operations Management (24h)

Management Control (24h)

Financial Management (24h)

Business Statistics (24h)

Introduction to Quantitative Methods (24h)

Research Methodology (12h)
Euro-Asian Trade and Economics – Semester 2
Supply Chain Management & E-Logistics (24h)

Market Economy and International Finance (18h)

International Business Law (18h)

Professional Report
Semester 1
Module 1 : International Environment 
International Economics and Development (18h)

International Trade Law (18h)

Euro-Asia trade framework (18h)

International Competition Law (18h)

E business (18h) 
Module 2: International Strategies 
International business finance (18h)

Global Strategies (18h)

International Management (18h)

Logistics Asia (18h)

Business English (18h)
Semester 2
Module 3: Asian Economics
Asian Emerging Economics (18h)

Europe-Asia Economic Relationships (18h)
Module 4: Regional Environment
Regional Integration (18h)

Free movement of goods and services (18h)

Social Policies in Asia (18h)

Environment issues and policies (18h)
Module 5: Research Training
Research Methodology (18h)
Module 6: Professional Practice and Skills
Financial Analysis and Project Management

3 months internship or dissertation (48h)

Business English (18h)
Admission requirements (graduate, master, other/ experience etc.)
Year 1:
Applicants must hold at least a Bachelor's degree in any field related to economics and management

Passing the entrance test. 
Entrance test:
Every year in September

4 topics: English, problem solving and quantitative reasoning and general knowledge in economics and management;

Download the Test records from previous years here

(CLICK HERE).
Year 2: 
Students who have followed and successfully completed the first year of the master's degree program are directly accepted in year 2.

Students wishing to integrate the program directly in the second year must prove that they have successfully completed a first year of a master's in any field relating to economics and management. They must also have an interview with the program director.
Language(s) and requirements
The master's degree program is fully taught in English.

Students must demonstrate a very good command, both oral and written, of English.

The most common language tests (TOEFL, DELF…) are accepted.
Class schedule
Duration of program: 2 years

Semester 1 from October to March

Semester 2 from April to September

Evening class on weekdays (from 6 pm to 9 pm)
Tuitions Fees
1600$/year in one installment or 1700$/year in two installments (850$/semester)
Calendar
Deadline for Application: September 1st

Admission Interview: September

Entry Exam: September

Beginning of Classes: October
Graduates are specialists in the economic and commercial environment of the Asia zone and in trade with Europe.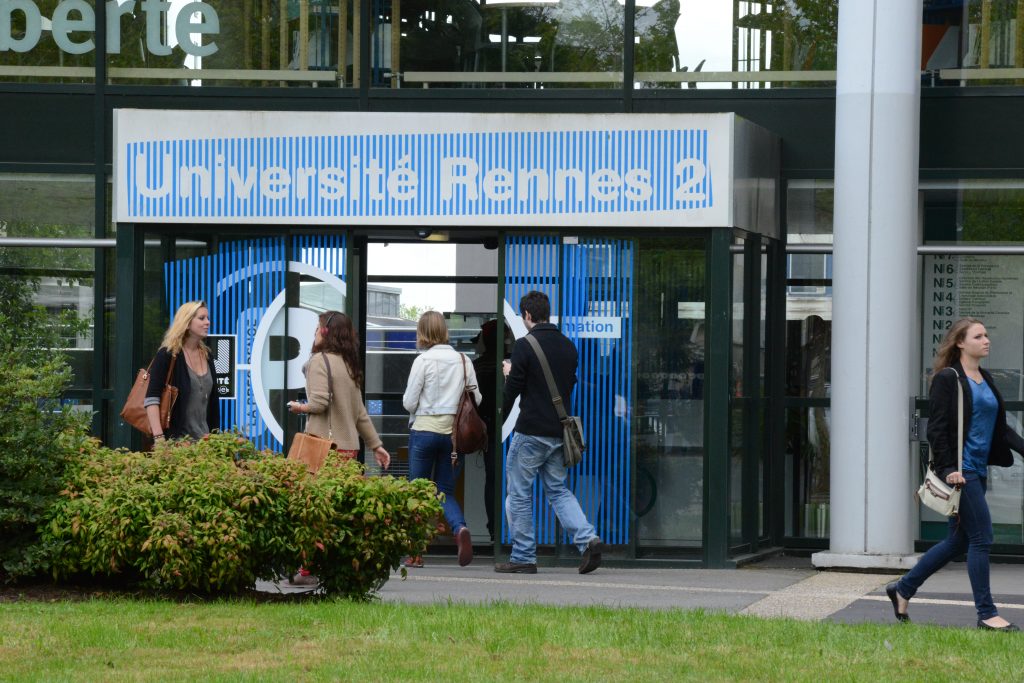 Mr. Laurent MESMANN
Ms. Luna AUBRÉE
Ms. THENG Chanthy
Ms. SOK Marineth