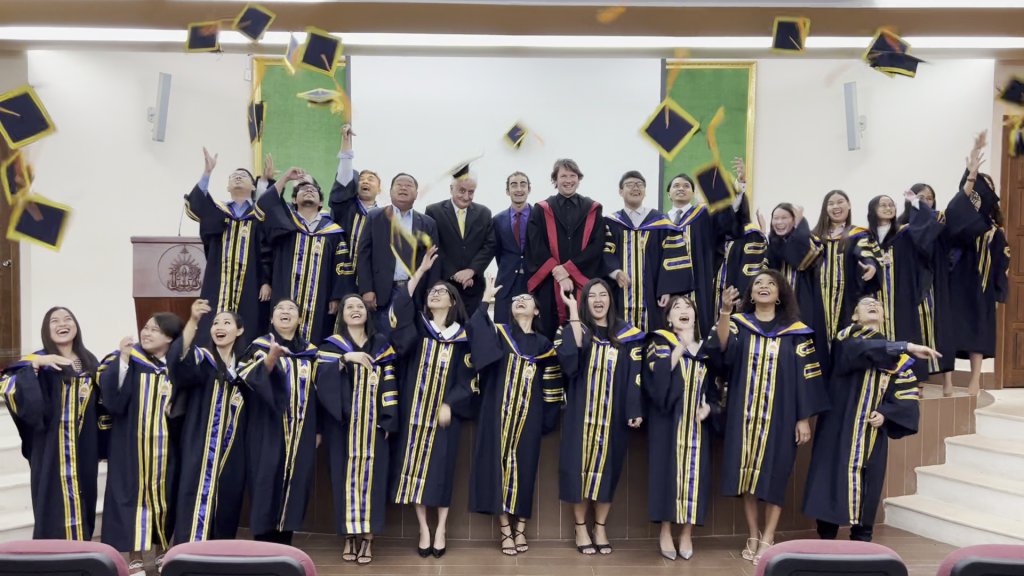 A DUAL DEGREE DIPLOMA
Since 2015, students graduating from this LLM (Master's of Law) in international business law are awarded two master's diplomas: one from the Université Libre de Bruxelles (ULB), one from the Royal University of Law and Economics (RULE). The ULB being persistently ranked amongst the top 200 universities globally, the diploma received is both prestigious and recognized worldwide. The diploma is fully delocalized at RULE..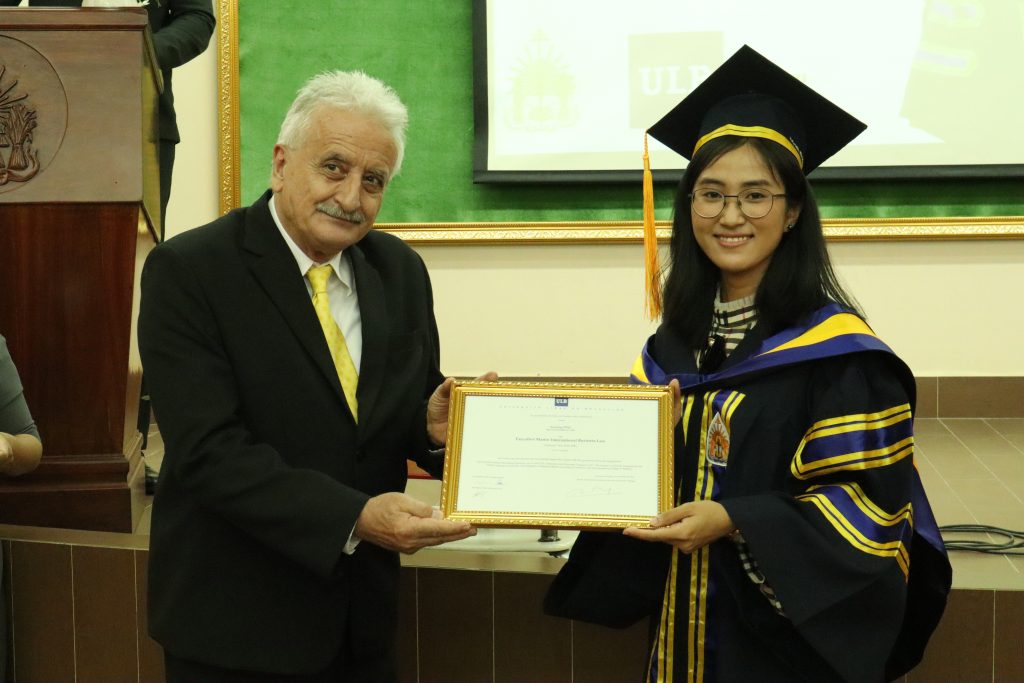 AN INTERNATIONAL FACULTY
Our mission is to bring in Cambodia leading academics and legal practitioners from Northern American, Western European, Australian and Singaporean universities and law firms. The result is a carefully recruited, ULB approved, fully international faculty which provides access to unparalleled quality legal education. To learn more about our outstanding faculty members' qualifications and publications, please visit: https://ddprule.org/faculty/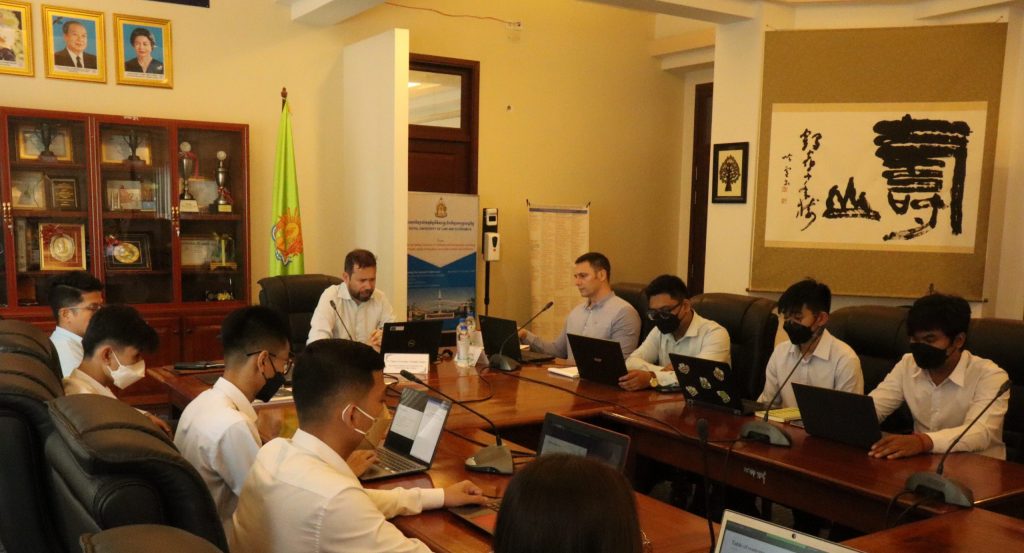 GRADUATE WHILE PURSUING YOUR CAREER
Because we believe that education and specialization are continuous endeavors, all classes take place during week days, from 6 to 9pm. so as to allow our students to pursue their professional ambitions at the same time.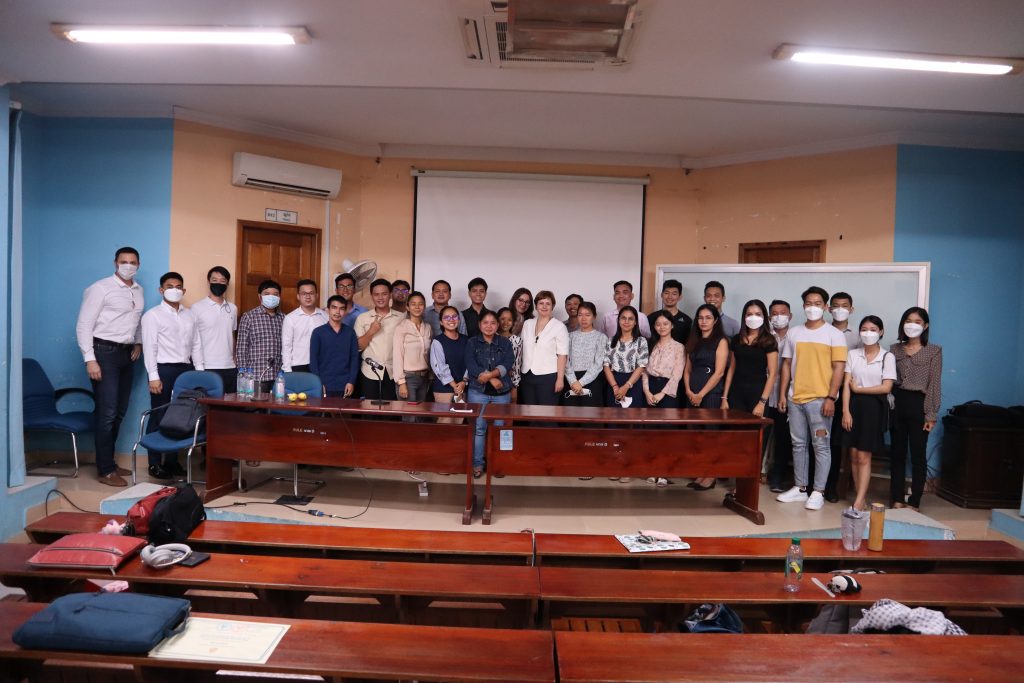 INTERNATIONAL MOBILITIES TO EUROPEAN UNIVERSITIES
Because RULE international program has developed a galaxy of institutional partners worldwide, we propose every year several mobilities to our students in European partner universities.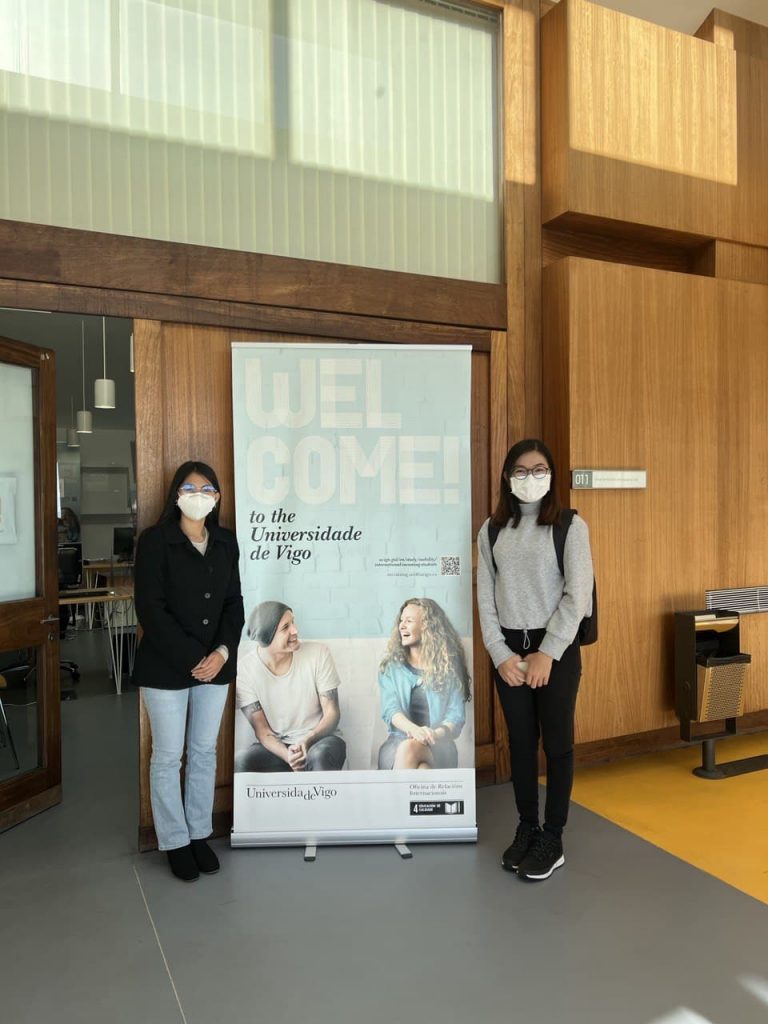 ABOUT THE PARTNER UNIVERSITY
Created in 1834 by Pierre-Théodore Verhaegen, with the founding philosophy focused on the idea of freedom of inquiry, ULB is a private university with longstanding tradition of excellence. Its scholars had won four scientific Nobel Prizes, one Fields Medal and three Wolf Prizes. ULB has 12 faculties that cover all the disciplines and it offers about 40 undergraduate programs and 250 graduate programs. One of the University's main aims is to give its students a solid foundation in critical thinking as well as a taste for research, while at the same time catering to the needs of new publics.
ULB is an active member of the research area. Over the past few years, it has obtained 36 Grants to finance research in Medicine, Mathematics, Political Science, Economics, Physics, etc.
 In addition, the University's Institute for European Studies is recognized as a "Jean Monnet European Research Centre" for its work on European integration.
Just like the cosmopolitan city of Brussels itself, ULB is a multicultural university with one third of students and researchers from abroad. Its outward-looking position with regard to Europe and the world has resulted in a number of agreements, collaborations and special partnerships being set up with some of the world's top universities.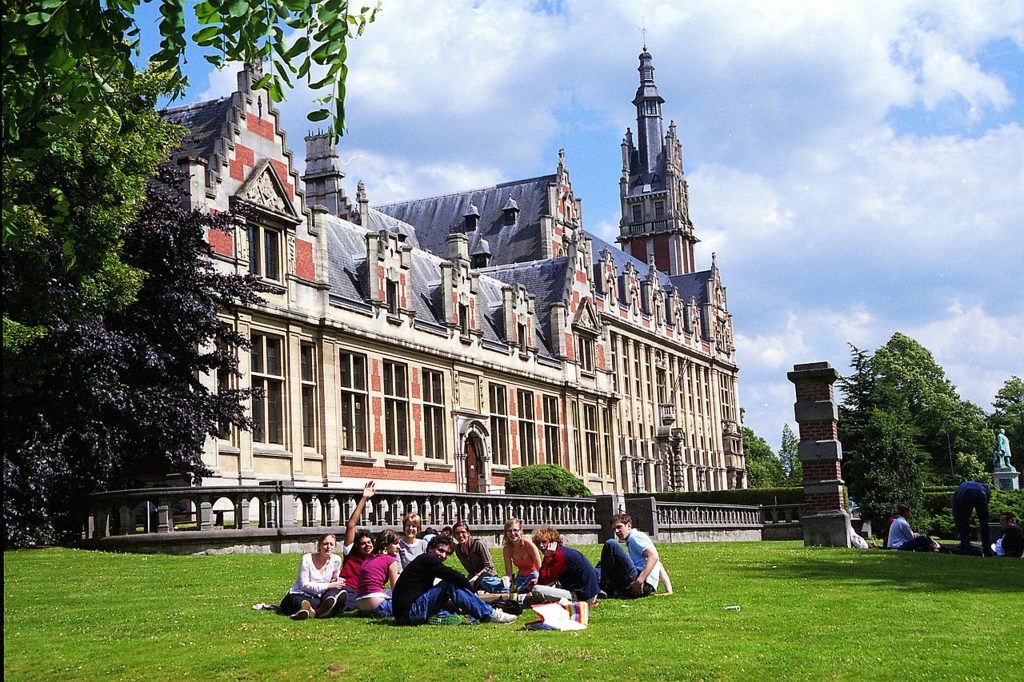 YEAR 1 COURSE CATALOGUE
The year 1 of the program aims at instilling in each student core foundational knowledge in international law so as to prepare them for the specialization in international business law. Eleven core courses are proposed:
International Business Law (30 hours)
Public International Law (30 hours)
International Law and the Cambodian Legal system (21 hours)
Legal concepts I & II (40 hours)
Communication for Legal Professionals (24 hours)
Legal Methodology (36 hours)
Legal Research and Writing (30 hours)
Business and Human Rights Law (21 hours)
Law of the European Union (21 hours)
International Organizations Law (18 hours)
Digital Law and Data Protection (15 hours)
Academic English (30 hours)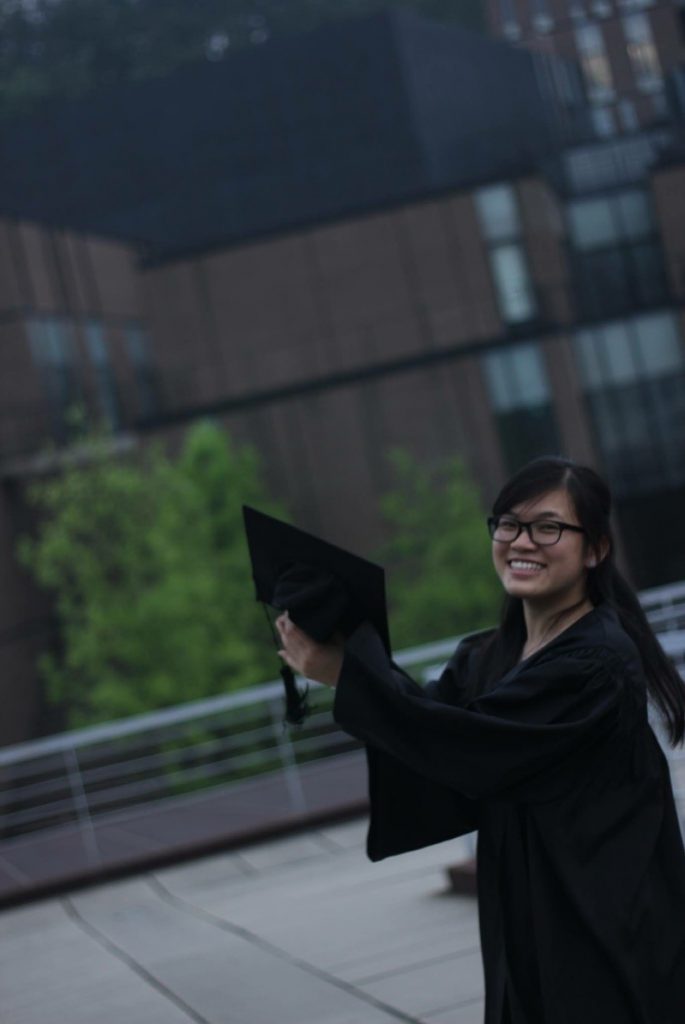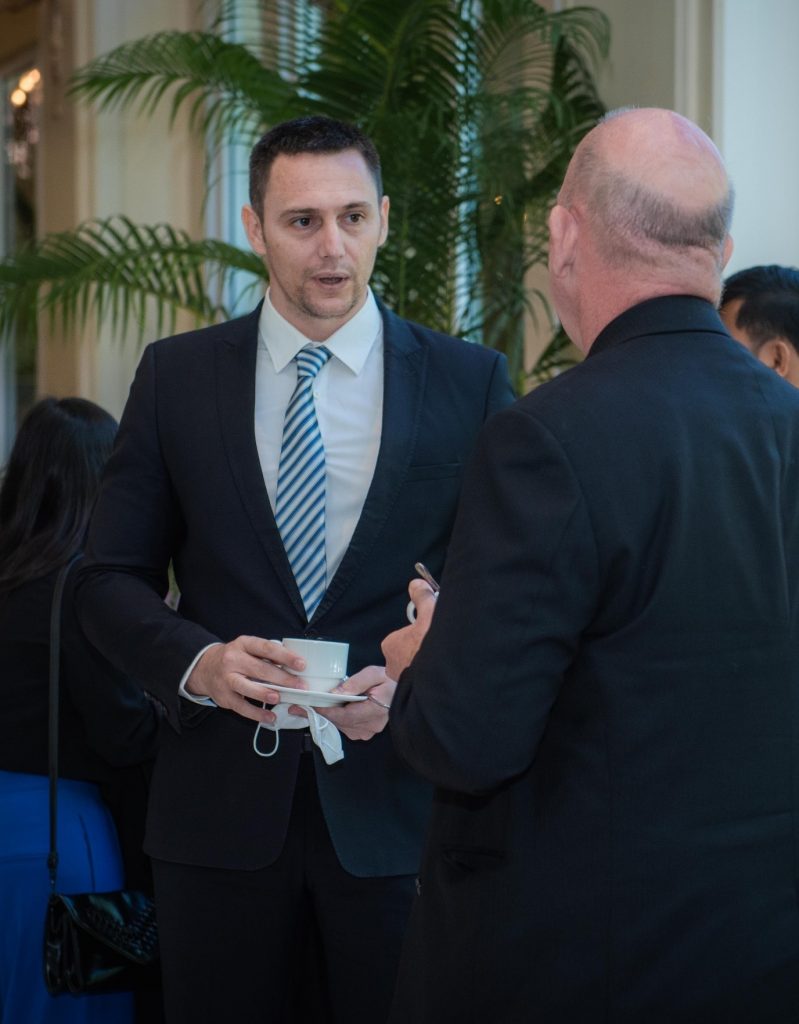 YEAR 2 COURSE CATALOGUE
The year 2 of the program fully implements the specialization in international business law. Eleven core courses are proposed:
Private International Law (15 hours)
Company Law (24 hours)
International Commercial Transactions (15 hours)
International Financial Law (15 hours)
International Investment Law (15 hours)
Intellectual Property Law and International Trade (15 hours)
Competition Law (24 hours)
International Tax Law (15 hours)
Common Law (15 hours)
International Dispute Resolution and Arbitration (15 hours)
International Labor Law (15 hours)
REQUIREMENTS
Having completed a Bachelor's from a recognized university, in law or a related discipline
Successfully passing the admission interview with the program director
Satisfactory English abilities (to be assessed during the admission interview)
REGISTRATION AND TUITION FEES
Registration Fees: 100$ to be paid while submitting the application form
Tuition Fees: Year 1: 1,500$; Year 2: 3,000$
Scholarships are available to students with demonstrated outstanding backgrounds and in need of financial support.
CALENDAR
Deadline for Application and Scholarship Request Submission: September 30th 2022
Admission Interview: September 2022
Orientation Session: Late October 2022
Start of Classes: October 3rd 2022
Tuition Fees Announcement: October 3rd 2022
Admission results
Contact Mr. Paul Mornet, program director for the master: [email protected]/ Telegram: 069 65 46 15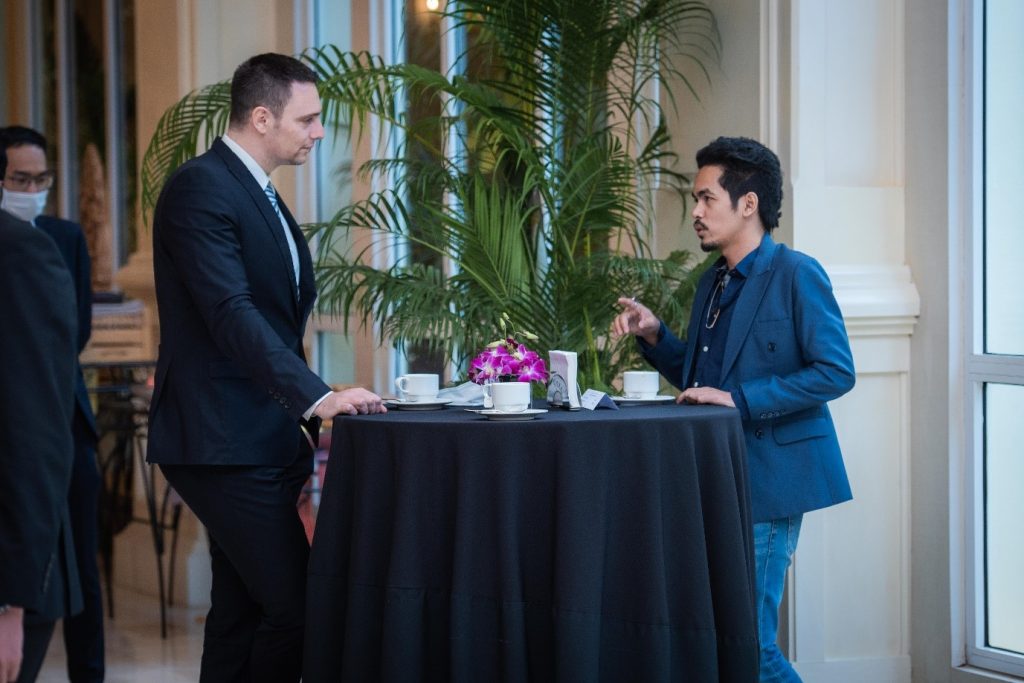 Apply Now
A DIPLOMA OF UNPARALLELED EXCELLENCE
The international master in international business law is a highly sought-after diploma in any law firm operating worldwide, since it has been especially designed to provide market stakeholders with highly qualified legal resources, with a view to upskill legal departments in Cambodia and South East Asia.
The program is endorsed by several high-profile legal stakeholders, including by the master's program patron, H.E. Dr. Sok Siphana, director of SokSiphana&Associates.
Since 2015, over 350 alumni of the program have experienced incredible success in a wide variety of professional environments in managerial positions, including at the highest levels of the state and corporate world.
CAREER OPPORTUNITIES
Legal Officer
Partner
Attorney-at-law
Lawyer
Business Consultant
Compliance officer
Legal Advisor
Business Manager
Senior Legal Executive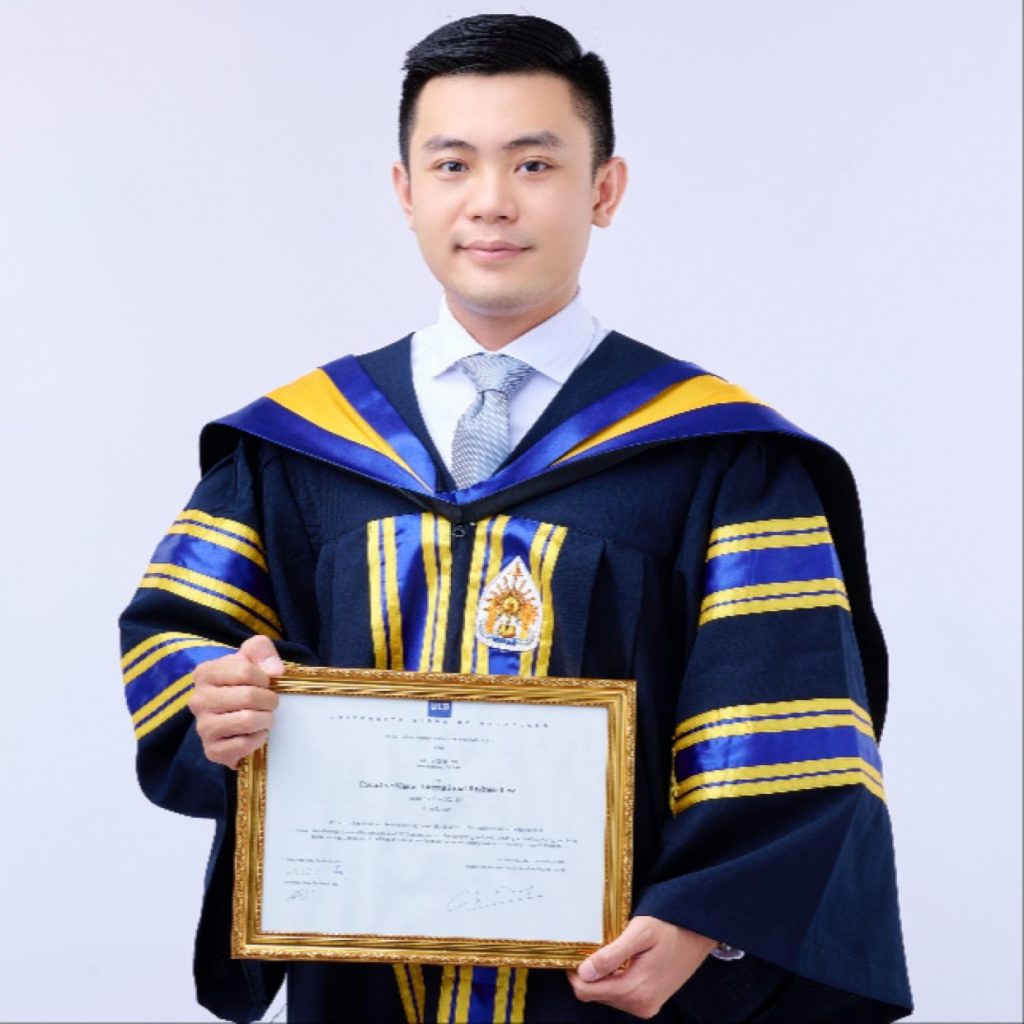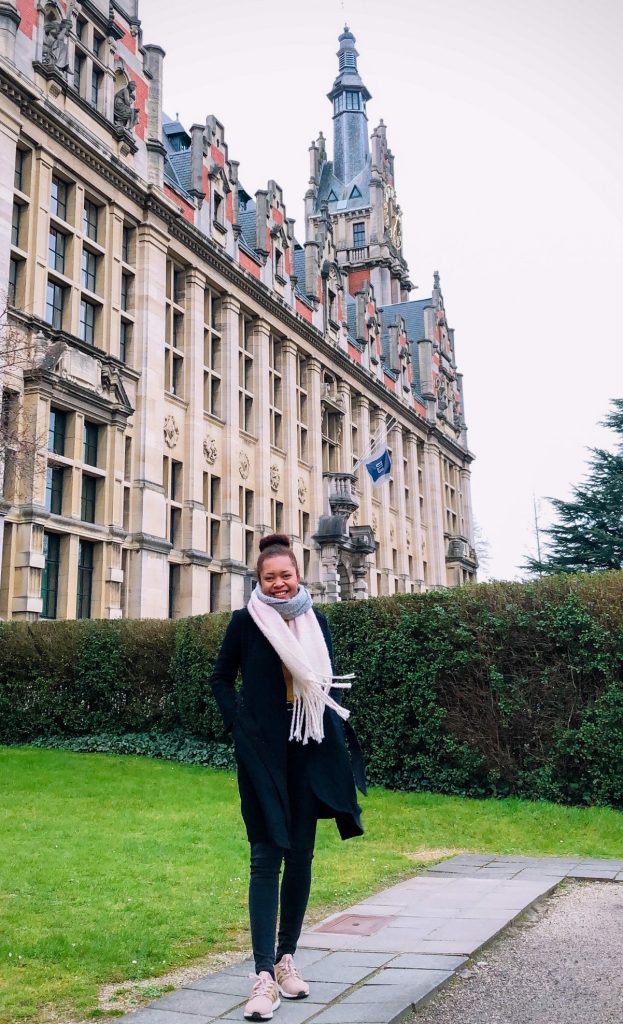 DOMAINS OF EXPERTISE
Intellectual Property
Finance, Banking and Insurance
Tax Law
Competition
Consumer Protection
Private International Law
Contract Law
Merger & Acquisition
International Investments
Corporate Law
Commercial Transactions
Risks Management
Scholarship funds are very limited and only available to students who have: outstanding academic backgrounds or who can demonstrate significant financial need. Acceptance into either master's program is a pre-condition for being eligible to receive a scholarship.
Please submit a separate letter along with this form describing why you believe that you are qualified to receive a scholarship. Letters should be between 1,000 and 3,000 words.
Scholarship request form:   
Download
Mr. Paul Mornet (EN/FR)
Title: Program Director
Email Address:

[email protected]

Telephone: +855 69 654 615(smart)